Santa Anita Gardens Catering (SAG)
Arcadia, CA 91006—Established 1988
Our SAG Catering: Venues/ Photos/ General Information
Icon links: Some are Under Construction
Villa del Sol d'Oro - Sierra Madre, CA 91024
Attention All Brides & Grooms!
Santa Anita Gardens Catering 3rd Annual Open House
@ the Villa del Sol d'Oro January 17, 2016
Join
interest to view all photos & pamphlets.
Prince Erik Hall & Gardens - Arcadia, CA 91007
This reception venue has a new look.
Wilcox Manor - Old Town, Tustin, CA 92780
Production Catering Since 1999: The Greek Theatre - Los Angeles, CA 90027
Since 1999 the Greek Theatre has been winner of 11 Poll Star Awards, "Best Small Venue"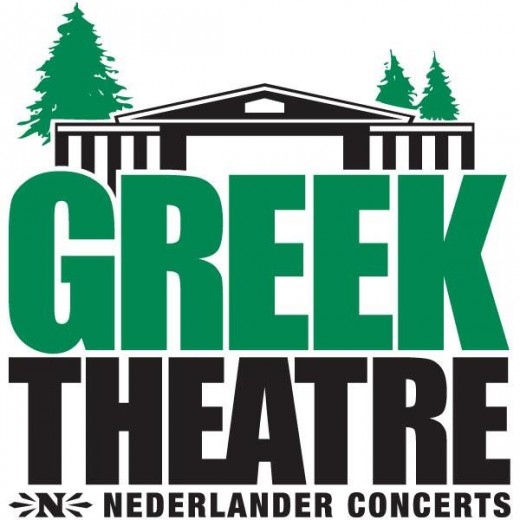 Special Events/ Wedding Ceremony and Reception/ only a Wedding Reception

Let Us Cater Your Affair
With a Touch of Class!

We excel in food presentation and specialized gourmet
catering services. We offer three catering venues as
well as off premise catering services. Wedding
Coordinators, Sandi and Lindburgh, are available
to guide you in your wedding ceremony and reception planning.

Co-Owner/ Coordinator: Sandi McQuilkin
Co-Owner/ Chef: Grace Boyd

(626) 444-3377/ Info@SAGardens.com
Santa Anita Garden's Catering Menu through
gViewer in
format!
Photos/ Information/ Catering Menus are viewed through
interest!
Join
interest to view all photos and pamphlets.
Come to us for:
Theme Parties/ Mystery Dinners/ Business Lunches/
Wedding Ceremonies & Receptions/ Open Houses/ Quincianeras/ Special Events

Women Owned and Operated
30+ years Chef Experience

We also cater to Singers & Bands who perform
at the Greek Theatre—Los Angeles since 1999
Our SAG Catering: Venues/ Photos/ General Information
Icon links: Some are Under Construction
Villa del Sol d'Oro - Sierra Madre, CA 91024
Prince Erik Hall & Gardens - Arcadia, CA 91007
Wilcox Manor - Old Town, Tustin, CA 92780
Production Catering: The Greek Theatre - Los Angeles, CA 90027